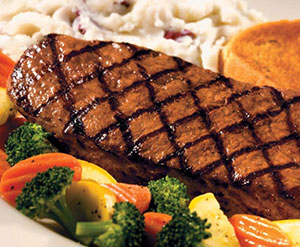 The Cattle
All our freezer beef is born and raised here on our family farm. We raise purebred Angus cattle bred for wholesome, juicy, tasty, and tender meat. We use no growth hormones or antibiotics in their feed. The cattle are raised on grass pasture and hay, and supplemented with locally raised corn to produce marbling and flavor. Visitors are welcome to the farm at any time to see where your food comes from and how it is humanely raised.
The Process
When the animal is ready to harvest, we bring it to Fillmore Beef in Holland. They bring the slaughtered halves to Byron Center Meats, who will then call you to help decide how the meat is to be cut and packaged. All the customer has to do is pick up the frozen meat when ready, pay Byron Center Meats for the processing, and pay Voogt Farms for the hanging weight (we will invoice you).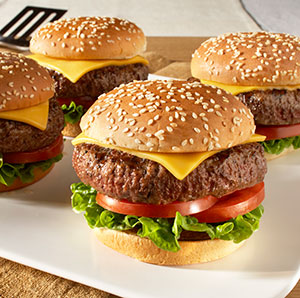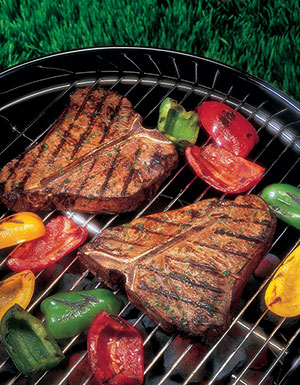 The Cost
If you are interested in family farm raised local beef for your family, give us a call or send an email. We will send you a cost estimate based on current prices. You can then decide if you want to order a half, a quarter, or maybe split a quarter with a friend to try it out. Once you try our Angus freezer beef, we are confident you will be a repeat customer! Our extended family all helps on our farm, and we all have enjoyed Voogt Farms beef for years.
Buy Local
By buying our beef, you help support other family businesses in our community. Byron Center Meats and Fillmore Beef are local and family owned. So is our veterinarian, our fuel supplier and our neighbor who raises the corn.